With 2020 behind us, we're on the brink of disruption as great as last year's sudden shift to remote working: the move to hybrid.  Remote work has given employees more flexibility and created job opportunities in new locations. But there are also challenges ahead. Teams have become more siloed, and digital exhaustion is a real and unsustainable threat. With over 40% of the global workforce considering leaving their employer this year, a thoughtful approach to hybrid work will be critical.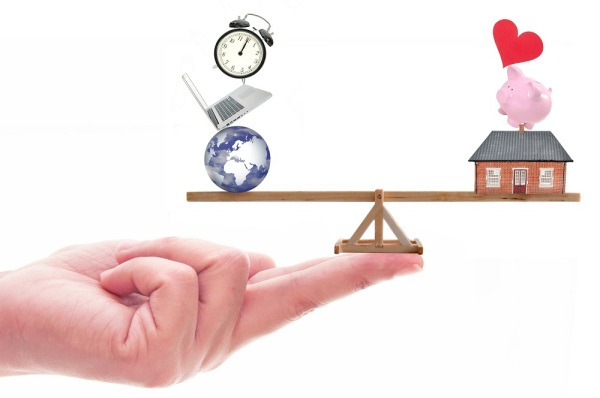 Work Trend Index (WTI) 2021 outlines findings from a study of over 30,000 people in 31 countries and an analysis of trillions of productivity and labour signals across Microsoft 365 and LinkedIn, plus insights from experts on collaboration, social capital, and space design at work.
Some of the key findings that stood out for me were:
Hybrid working is here to stay
70%+ workers want flexible/remote work options to continue. 65%+ crave more in-person time. 66% of business decision-makers are considering better accommodating hybrid work.
Remote Working struggles continue
After a year of WFH, many still face challenges, 42% of employees lack essential office supplies at home. 10% don't have an adequate internet connection to do their job. 50% of employer helps with remote work expenses.
A career in the times of #CORONAVIRUS
Gen Z, women, frontline workers, and those new to their careers reported struggling the most this past year. 60% of GEN Z between the ages of 18 and 25 say they are merely surviving or flat out struggling right now.
More Human face of workplace
20% have met their colleagues' pets or families virtually. 17% have cried with a co-worker this past year. 39% say they're more likely to be their full, authentic selves at work than a year ago.
#HybridWorking #WTI2021 #Microsoft #CORONAVIRUS #NewWaysOfWorking
Read more at Microsoft WTI 2021 here:
Work Trend Index: Microsoft's latest research on the ways we work.